At Ola, we are constantly looking at new ways to make your travel convenient, safe and comfortable. To ensure that all your rides are awesome, we have a rating system in place, for each ride that you take.
Your feedback and ratings help us understand your ride experience and enable us have in place only the best drivers and cleanest cabs for you on the app. That's why it's important that you exercise your 'Right to Rate', smartly.
COUPLE OF THINGS TO CONSIDER WHILE RATING YOUR RIDE:
Rate your driver on the basis of:
    Their Attitude, Driving and Quality of Service
    Their Knowledge of Routes
    Car Cleanliness
Avoid rating your driver on the basis of:
    Peak Pricing (They don't control it)
    Duty Denial by Another Driver
    Billing/Toll Issue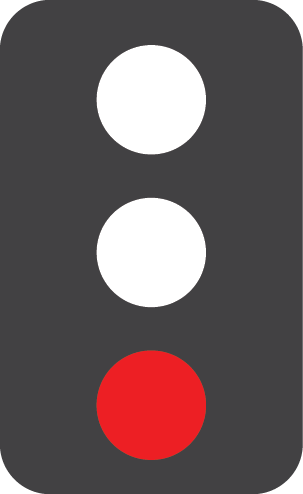 Traffic Conditions
Rate your ride like a Rockstar and don't hesitate in giving a 5 star rating if your ride was smooth.