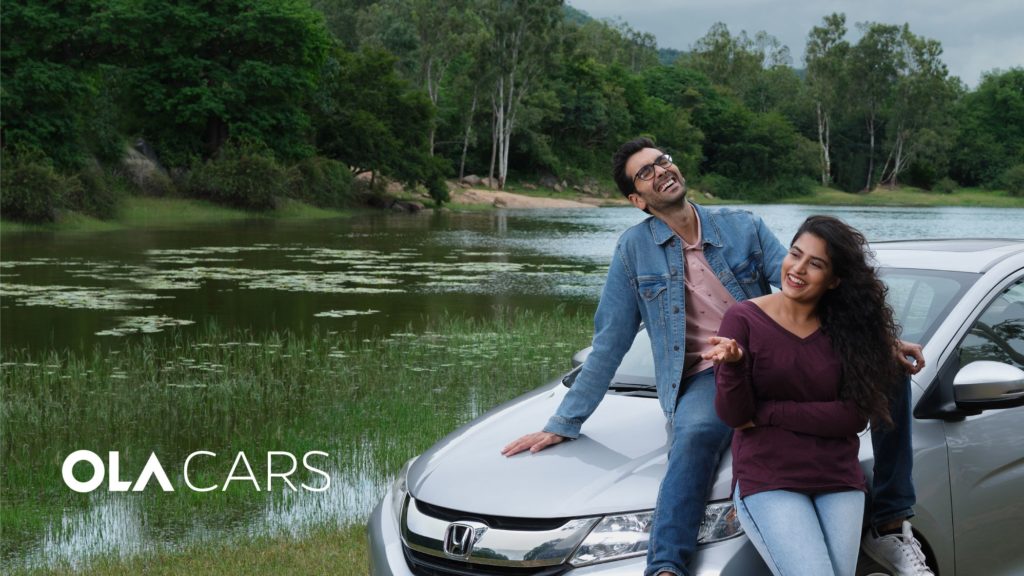 When you buy an Ola Car you get a better buying experience. Our promise is simple – BUY BETTER, OWN BETTER. Thanks to an exhaustive 266-point inspection every Ola Car goes through, doorstep test drives, fixed price assurance, the ease of transparent financing & insurance options, and the convenience of going through the entire process from the comfort of your home. 
HERE TO BETTER
Ola's foray into the pre-owned car segment is based on the same intent why we make a foray into any new business – to reimagine it. With the objective to make both, the buying and the owning experience better, Ola Cars offers features and perks that are non-existent in the segment today. 
HERE TO MAKE IT EASY
Addressing the common pain points of a pre-owned car buyer – from finding a car you can trust to a buying process that is transparent & quick, Ola Cars guarantees a buying experience that is simply better.
HERE TO KEEP IT CLEAR
While selling a car is the endpoint of a relationship for most brands in the pre-owned car segment, for Ola Cars it is the start. It's the documentation is kept clear and the financing, transparent.

HERE TO HELP
You can find us on your Ola app. If you need help finding the right car we would happy to chat with you on the Ola app. Or you could write to us at support@ola.cars. You're welcome, future car-owner.